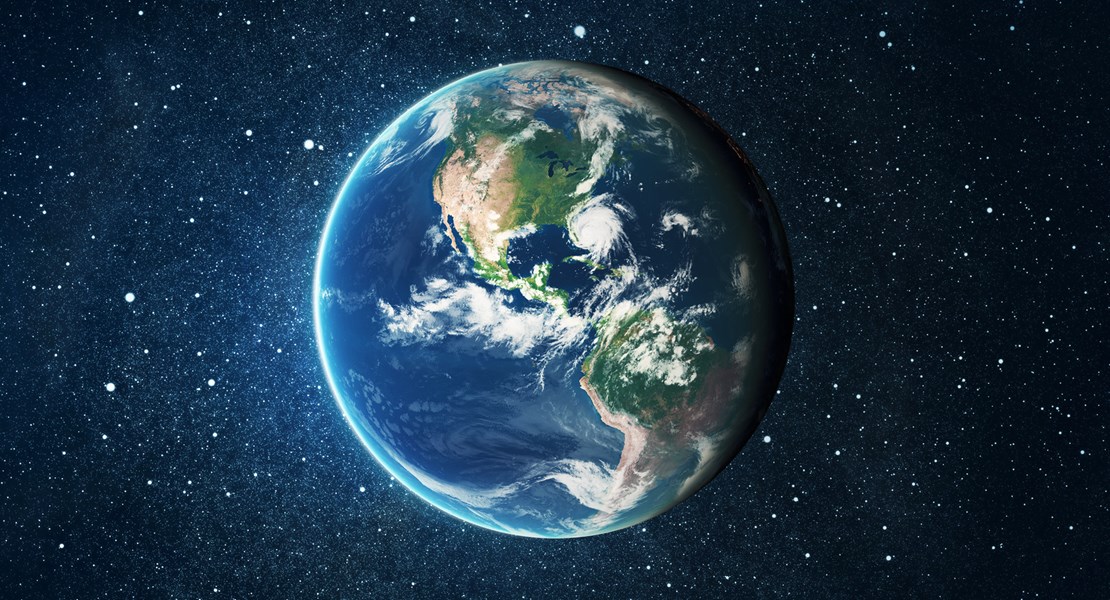 At the end of March Växjö Energi invited to a talk show to talk about our sustainability investment, which means that Växjö will wash the air of carbon dioxide and thus lower the level of greenhouse gases in the atmosphere.
Content
Växjö Energi invests in carbon dioxide capture at Sandviksverket. But how does it really work? We talk technology, opportunities and future with invited guests, for example Johan Kuylenstierna, chairman of the Climate Policy Council, Erik Tellgren, CEO of Växjö Energi and Sofie Rothén, project manager Växjö Energi.
Moderator is Cecilia Nebel.